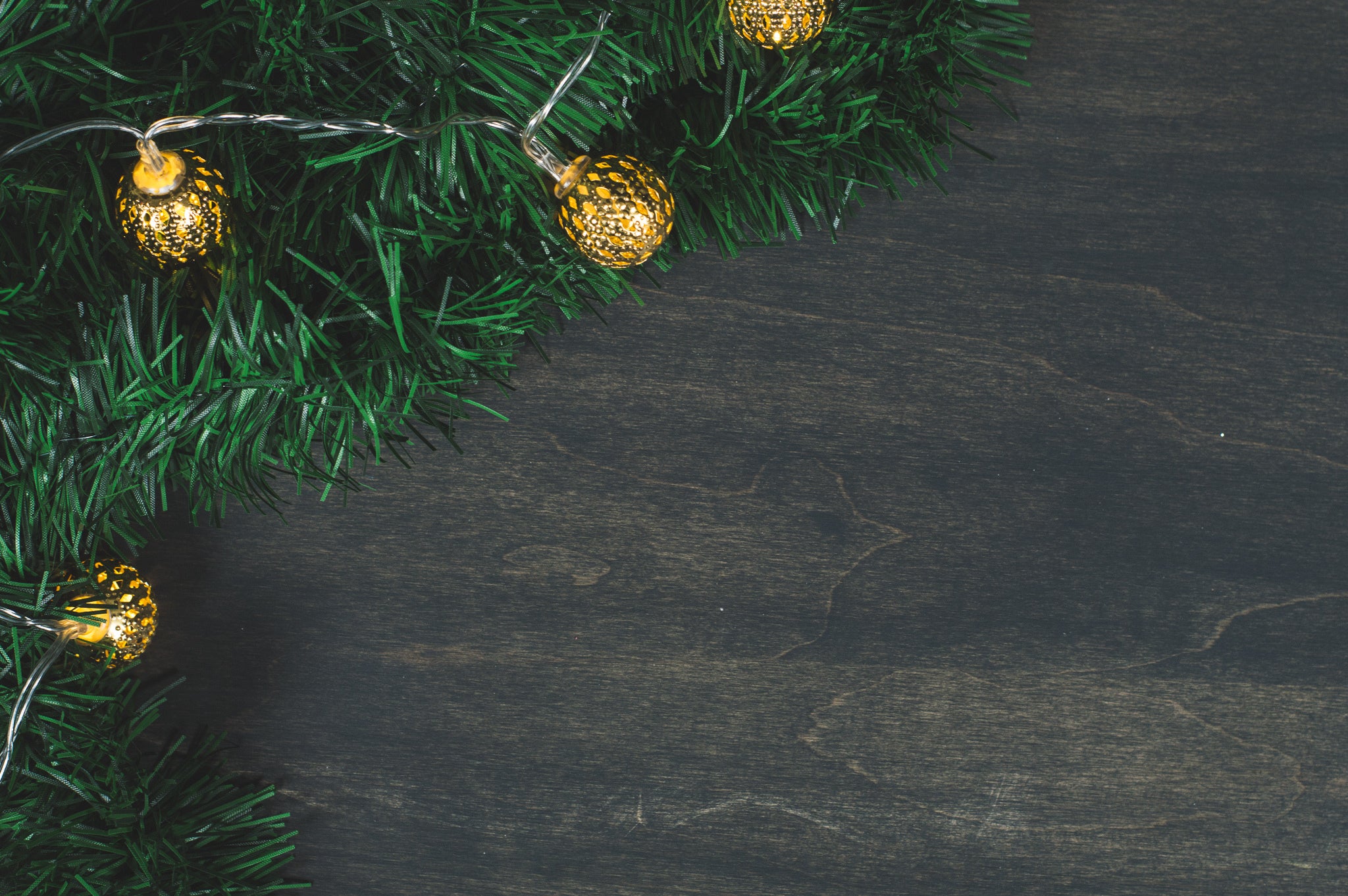 Shop the Magic of the Holidays
Our products are made after your order is placed. Orders placed before Dec 11th should arrive before Christmas. This is with the exception of puzzles. All puzzles will arrive a little after Christmas.
Discover Holiday Magic
Welcome to our enchanting holiday product showcase, a treasure trove of festive delights waiting to adorn your celebrations. Dive into our carefully curated collection, designed to infuse the magic of the season into your home and gatherings. Whether you're looking for elegant decor, unique gifts, or seasonal essentials, our selection offers something for everyone. Join us in making this holiday season truly special with our thoughtfully crafted products. Visit our collection today and let the festivities begin.
Shop for the Holidays
Our Story